Thanks for your participation in last week's 'Spooky birthday' dare and the lovely comments you left on the blog hop. They all brought smiles to our faces!
We'll be back soon to announce our prize winners
Sadly, our anniversary month is now over, and this week's challenge is the first one of our eighth year - and we're looking forward to bringing you lots more inspiring challenges and seeing lots more of your wonderful cards.
It's the first Friday of the month, so it's time for a new colour combination dare.
I, Miri, picked this month's colours:
Let's see what you'll come up with using this versatile colour combination.
(Maybe it's even an opportunity for the lucky anniversary dare winners to use their new products?!)
Here are the fabulous cards of the Design Team Members to inspire you.
Miri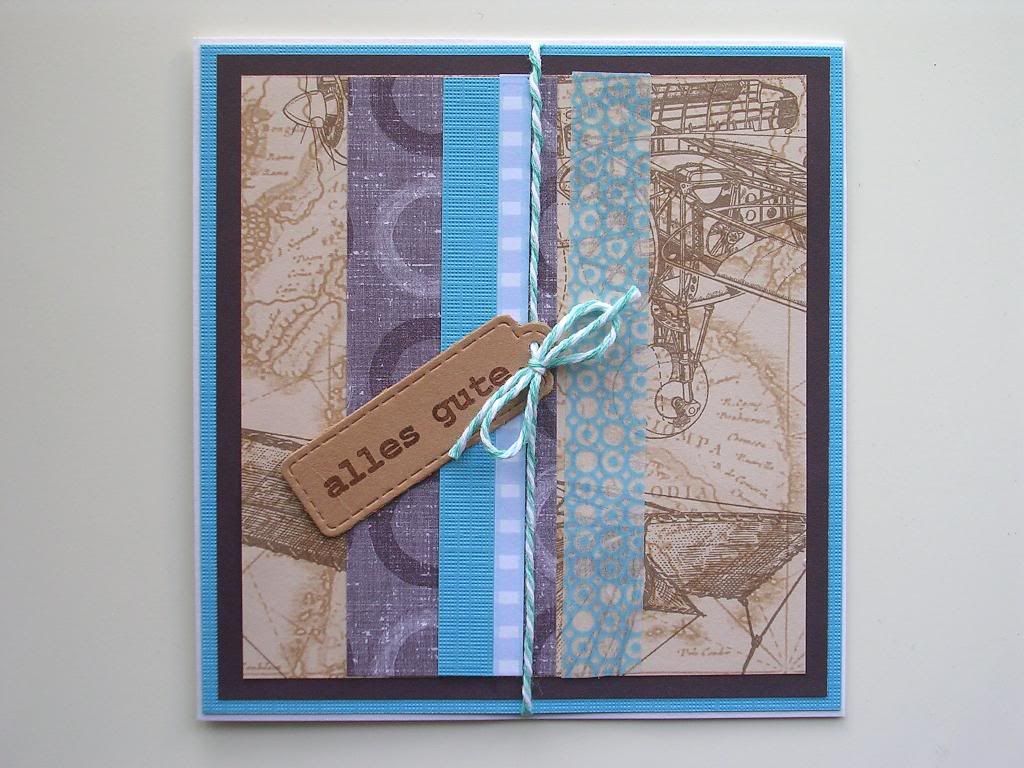 Nat
Sharon
Leo
^^^^^^^^^^^^^^^^^^^^^^^^^^^^^^^^^^^^^^