Hello everyone everywhere!
Thank you for playing along with Beckie's colour combo challenge. I loved those fresh greens – quite the inspiration to leave your crafting desk for a bit and go for a walk outside instead. But not for too long – we still got to see some lovely cards from you!
It's Svenja here and I'm asking you to look a little further this week as my challenge for you today is (come, sing with me):
We are going on a summer holiday
It's easy: Make a travel themed card, dream of faraway places, relax and enjoy!
No idea yet? Just have a look at the wonderful creations the design team has prepared to inspire you: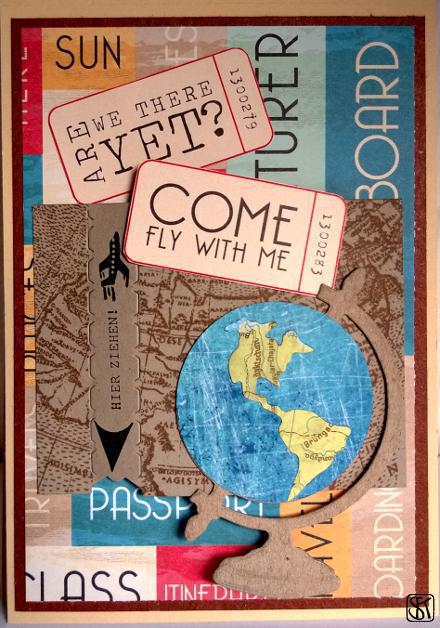 Kathy
Miri
~~~~~~~~~~~~~~~~~~~~~~~~~~~~~~~~~~~~~~~~~