Hi! Leo here with you this week. Thank you to everyone who joined in with Sharon's Watercolour dare last week. I know I had lots of fun getting messy with all that paint! It's time for a new challenge now and I've got a really fun, (well I think so anyway!) one for you.
Fashion Week
This week London Fashion week kicks off and last week we had New York Fashion week, (piccys above are from New York, loving the socks and sandals, that's defo the look I'm rocking this week in the lovely UK crazy transitional hot then cold weather!) so inspired by all the fashion fun for the challenge this week I'd like you to create a card that features a whole outfit. It could be a stamp you want to use or have a go at making your own outfit from patterned papers or just incorporating a cool image from the web or magazine you like.
Have fun and if you need a starting point check out what the design team has come up with this week to kick you off!
Leo
Miri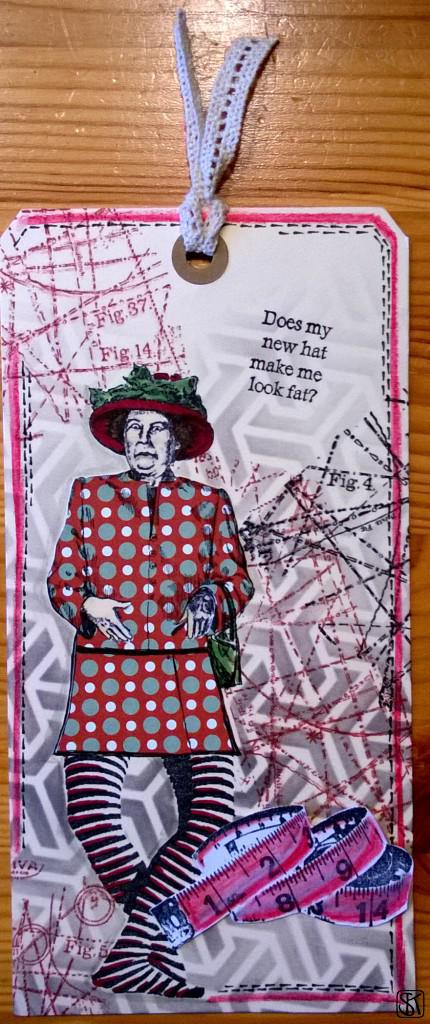 Lythan
~~~~~~~~~~~~~~~~~~~~~~~
InLinkz: