Hello everyone and a massive thank you to everyone that played along with last weeks "Something Stencilled" challenge. It was fantastic to see all your lovely card creations.
Also a big thank you to BUBBLY FUNK for sponsoring the dare.
We'll be back soon to announce the winner of our fabulous prize, so please keep checking back
Its Dawn here with this weeks dare and as its the beginning of the month it means its Elemental Inspiration time.
Here is the picture I have chosen to get your creative juices flowing.
It had to be a Christmas picture, after all it is December!!
Remember you need to use 3 elements from the picture.
Lets see what the Design Team came up with.
Sharon
Svenja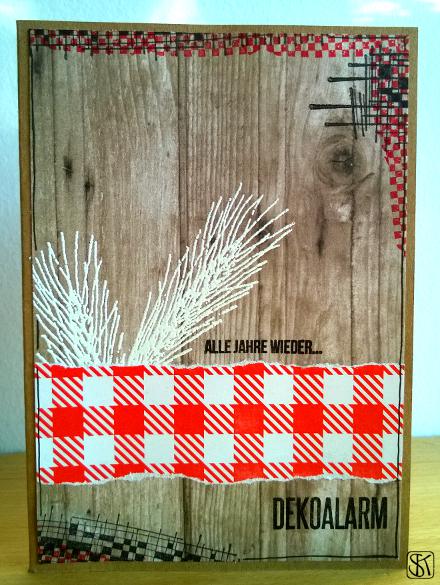 Nat
********************************