Its Dawn here with this weeks dare but first of all I would like to thank everyone that took part in Nat's elemental inspiration challenge last week. Such a pretty picture and so many elements to choose from.
For my challenge this week and as I live in the beautiful countryside of Brittany in France I would like to see a window or aperture on your card with a picturesque view. So I have called my challenge:
This is the view from my front door.
Here's what the DT made to help inspire you this week
Nat
Miri
Svenja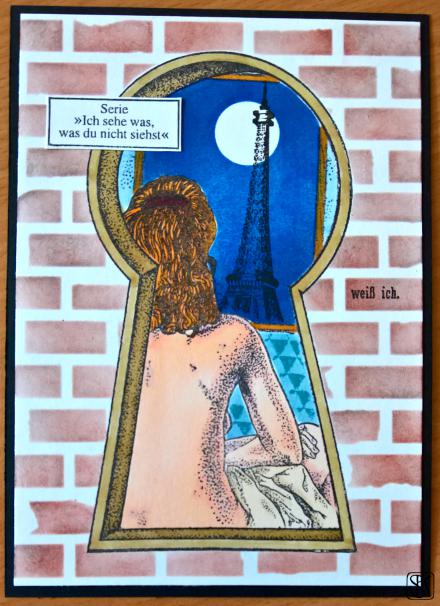 Dawn
Kathy
Lythan
~~~~~~~~~~~~~~~~~~~~~~~~~
InLinkz