Thank you to everyone that played along with last weeks beautiful Elemental Inspiration Challenge. Lots of lovely elements to choose from.
Its Dawn here with this weeks dare and I have decided to call it
I love that you can buy them in lots of lovely patterns and colours and of course they look great in your drinks. To be honest every time I see a lovely set they just happen to fall into my shopping basket and then I have to hide them from my daughter.
So this week I would like to see paper straws used on your cards. But don't worry if you haven't got any straws you could make your own by rolling up some of your designer papers.
We can't wait to see what you come up with.
Nat
Miri
Dawn
Shabneez
Kathy
Svenja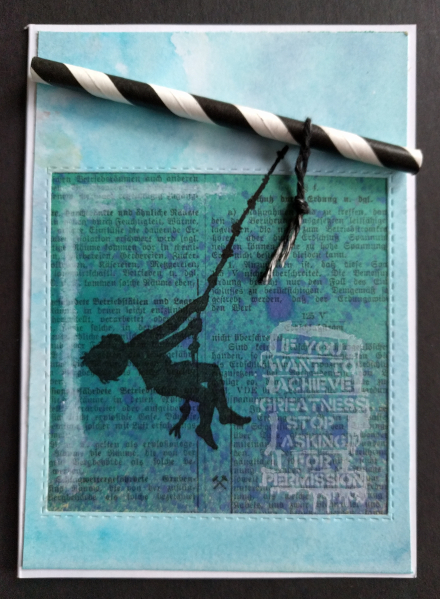 *****************
InLinkz