Happy Daring dare Everyone!
Thank you to all who joined in Enfys's fun 'Unnatural Colours' challenge
last week - what great ideas!
This week we have just one word for you
It's a one word challenge - the idea is that you use the word however it inspires you, or whatever it makes you think of.
For example it could be sports action, or film, or an Action phrase like 'Action Stations', 'Take Action' or 'Lets see some Action!, or the card itself could have an action or moving element,
Or anything else inspired by the word - it's all up to you.
So, how did the Design Team respond to the Call for Action this week? With some great ideas, of course!
Joanne
Sharon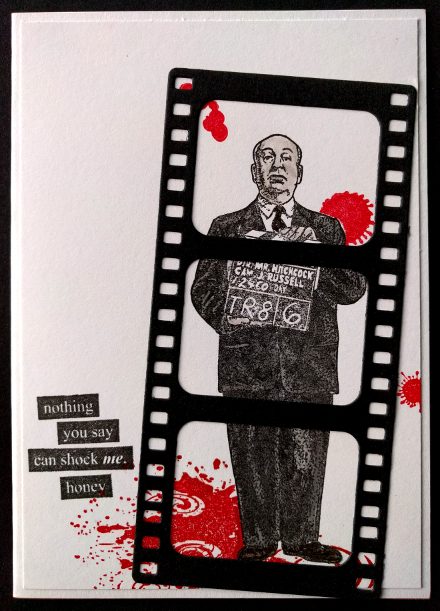 InLinkz
***************