First of all a huge "thank you" to everyone who played along with Dawn's 4-themed challenge. It was great to see so many of you joining in!
But now for something completely different…
On September 22nd of 1515 Anne of Cleves was born, 4th wife of King Henry VIII and Queen of England – not for a day but for just over 6 month. But, hey, I think she's the only Queen referring to my hometown Kleve and she managed to keep her head on her shoulders! Therefore the theme I chose for you this Friday is…

Let's all celebrate Anne's 502nd birthday with some royalty themed cards. (And, yes, of course… fairy queens and frog princes are allowed to the party, too.)
Just take a look at the Design Team's creations first and then… have fun!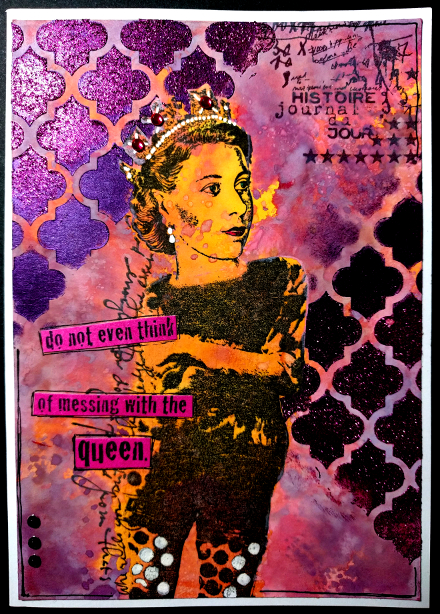 Dawn
Shabneez
Kathy
Jennifer
************
InLinkz