Thank you for all the beautiful blue cards you shared with us last week!
It's Miri here and I suggest a little bit of small talk on this lovely Friday:
Let's talk about the weather!
Use anything weather-related on your card: clouds, sun (rays),
rain (drops), snow etc.
And maybe you can tell us about the actual weather outside your craft room. Can you already see, feel and smell spring?
Here's some wonderful inspiration from the Design Team: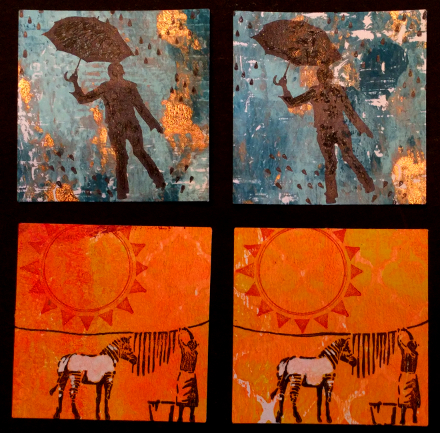 ***************
InLinkz