Hello, thanks to everyone who shared a pet with us in Shabneez's dare last week, we had a lovely range of animals!
It's Joanne here to challenge you this week. October 21st is Apple Day here in the UK. Lots of places have apple-themed events which might include pressing juice from apples, getting gardening advice, cookery demos etc.
So, let's celebrate the humble apple this week! If you don't have anything apple-themed in your stash show us some other tree fruit - pears, peaches, plums etc.
Here's some fruity inspiration from the design team:
Joanne
Sylvia
Dawn
Miri
Shabneez
Kathy
Ruth:
Svenja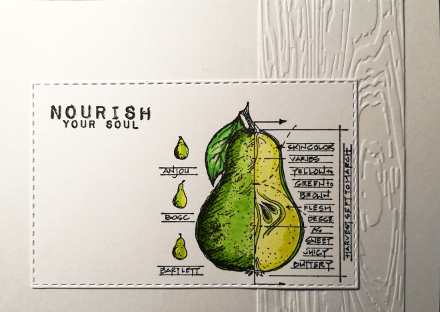 ************
InLinkz