Hello everyone and welcome back to another fun weekly challenge.
A big thank you to everyone that played along last week.
Its Dawn here with this weeks challenge and as my Mam celebrated a big birthday recently I thought this weeks challenge could be a little nod to her.
My Mam loves her bingo and plays at least 3 times a week so I have created a bingo board for the challenge.
You need to pick a line. Then create a card using those 3 elements on the line you have picked. You can go in any direction as long as its a line. Or you can go with a full house and use everything on the board.
Please indicate on your blog which line you have used on your creations.
We can't wait to see what your create and here is some inspiration from the Design Team.
Sequins, Stamping, Clean & Simple
Bottom Line
Middle row and diagonal bottom left/top right
Sequins, Stamping and Clean & Simple
Sequins, Stamping and Clean & Simple
Sequins, Stamping, Clean & Simple - plus Paper, Die cuts, Thread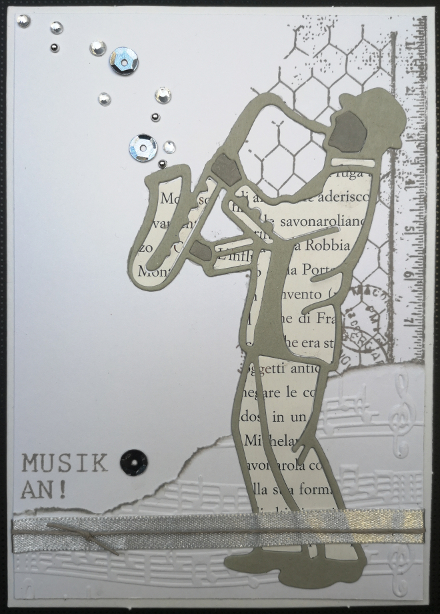 (everything)
(Ribbon, Paper, Twine)
Miri
(stamping, paper, die cuts)
*******************