Hi everyone, Sylvia here to host the challenge this week.
Thank you all for joining us in the elemental challenge last week your entries were amazing.
We are into May already and nearly half way through the year, Where does time go! This week I would like to see
featured in your cards, it could be clocks, watches, hour glass, or a time such as fairytale once upon a time, or
Victorian, swinging sixties
, tea time, play time, work time, anything time related.
Sylvia
Dawn
Kathy
Miri
Joanne
Svenja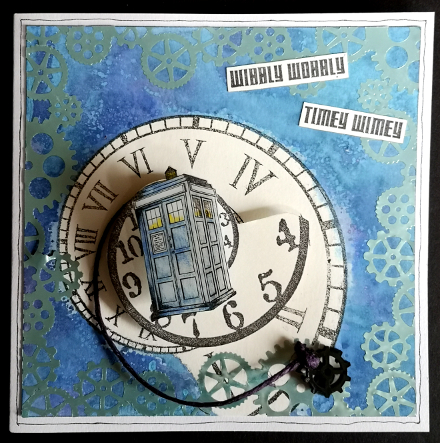 ~~~~~~~~~~~~~~~~~~~~~~~~~~~~