Happy Friday!
Thanks to everyone who went travelling with us last week :-)
Did you bring some lovely souvenirs? Well, I sure did - and I put together a moodboard for our monthly picture inspiration challenge.
September Inspiration

Please choose at least 3 elements from our picture to use when you create your card (colours only count as one element - sorry! ;-D )
So, here it comes: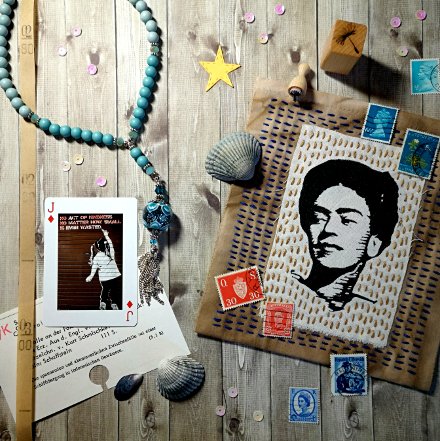 I hope you'll find plenty to choose from!
Need some more inspiration to get you started? Just take a look at the fab creations the Design Team have created for you: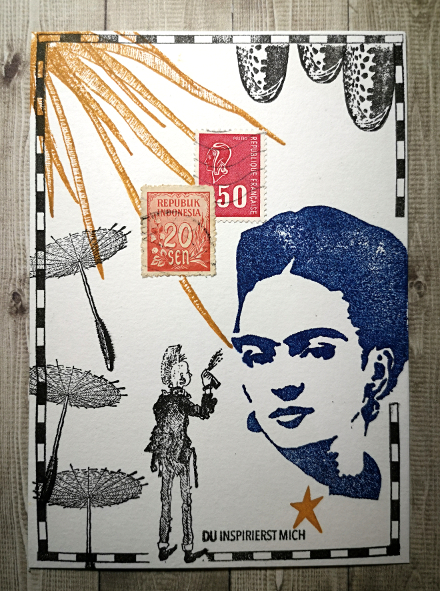 Nat
Dawn
(enjoy the little things - for you)