First of all: thanks to everyone for participating in last week's "Inspired by Kathy" challenge. I thoroughly enjoyed the chance to revisit Kathy's lovely work and er hope you did too. We got to see some lovely flowers and foliage.
(And I certainly learned something about adding a swirl in just the right place…)
Thanks a lot to Lythan who came up with the idea for this lovely challenge. And of course to Kathy who keeps us all going on a daily basis: you're the best!
Today is the beginning of a new month which means it's time for a new colour combo challenge. I went for an all-time favourite of mine:
And there's some other news, too. We have a lovely new guest designer who will be joining us throughout August: please welcome.........
You can visit Dawn's lovely blog by clicking on the link
And now take a glimpse at what the design team members have created to inspire you: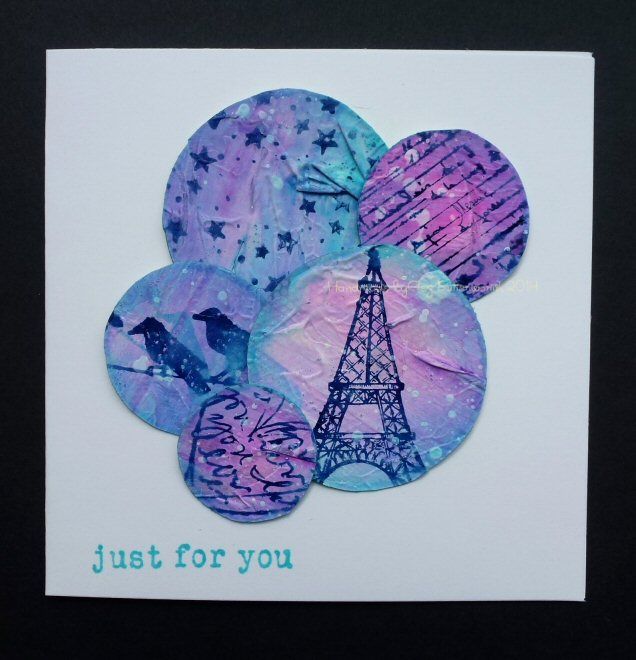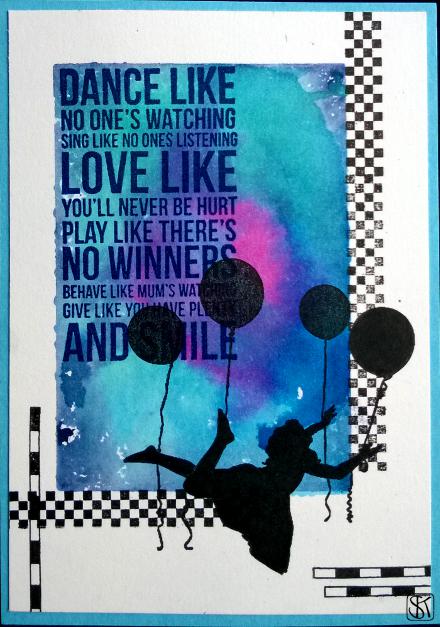 Leo
Zuzana
~~~~~~~~~~~~~~~~~~~~~~~~~~~~~~~~~~~~~~~~~~~~