Thanks to all crafters who joined our inspirational picture dare last week.
It was good to see some colour during these grey February days.
It's Miri here this week and Carnival season has just finished … but we hope that you will find many more reasons to celebrate, dress up, behave a bit crazy and have fun with your loved ones this year.
Put an animal on your card … even better when it's celebrating and/or in a good mood.
To cheer up and get some ideas, have a look at the design teams' creations.
Happy crafting and have fun ;-).
Nat
Dawn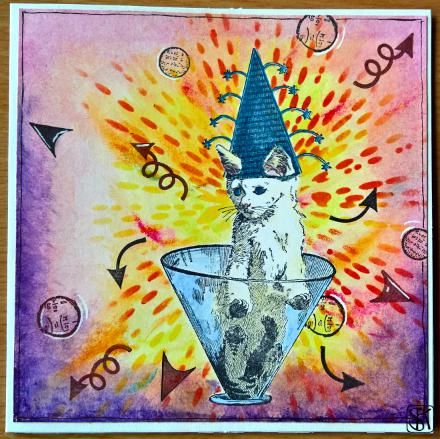 Lythan
***********************
InLinkz