I hope you all enjoyed Zuzana's geometrical patterns challenge as much as I did. The blog and your entries certainly looked in good shape!
It's Svenja here with a new challenge for you. It is…..
make a card using some kind of resist techni
que.
Resist Technique has fascinated me ever since I first came across it. I think it's just this magical moment when an image appears from a white background – like in the photography-lab back in school.
And there's so many different ways to achieve the effect: you could use resist-ink like VersaMark, you could do an emboss-resist technique (ironing the embossed bits off or leaving the on, just as you like) or even use some wax to keep the colour off your paper (even a candle might do there).
So, will you join me in the magic? The members of the Design Team already have and just look at all the beautiful creations they came up with!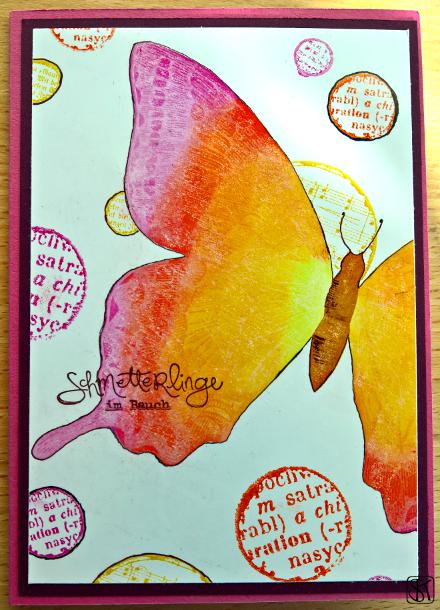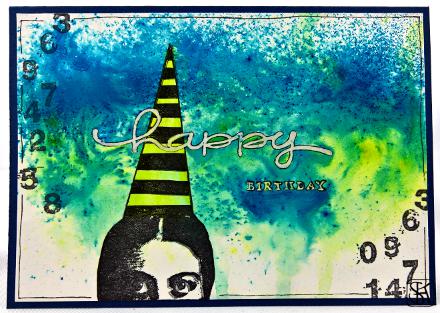 Inlinkz: