Hi everyone, it's Sharon here with this week's dare, but first, thanks to everyone that joined in with Lythan's great challenge last week. It was lovely to see so many fabulous oriental creations.
This week I want us to go
I want you to use primary colours only - if you want to add other colours, then you need to mix them yourselves from the primary's!
To give you some inspiration, here are some ideas from the design team:
Sharon
Lythan
Dianne
Dawn
Kathy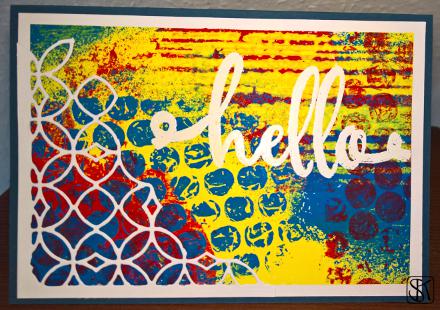 Leo
~~~~~~~~~~~~~~~~~
InLinkz: