Hello and a big thank you to everyone that joined in last weeks challenge.
Miri's mood board was perfect for your Spring creations.
Its Dawn here with this weeks challenge and I have called it
I want to get to know you as a crafter. What are your favourite techniques and where do you like to craft?
I love to make shaker cards. I think they are so much fun and I get to add another of my favourite crafting elements, glitter and sequins. I also love to craft in front on the TV on the living room rug in the evenings when the children have gone to bed.
Here are the design teams favourite techniques.
Dawn
Joanne
Ruth
Miri
Svenja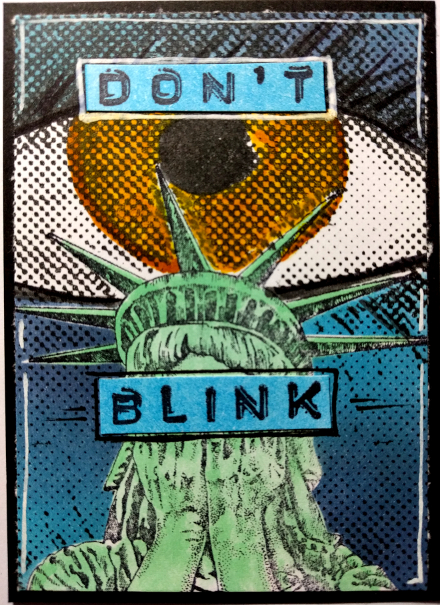 Enfys