Thanks for sharing your takes on our elemental dare last week, we always love to see what you're making!
It's Enfys here setting this week's challenge: use anything related to bees on your project - it could be a honey pot, a hive, or just a busy little bee buzzing around some flowers.
The DT have indeed been busy bees, here's their take on the theme.
Joanne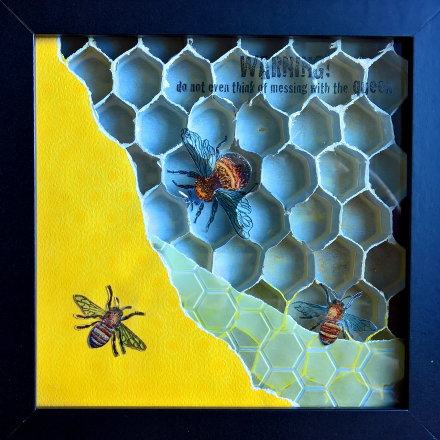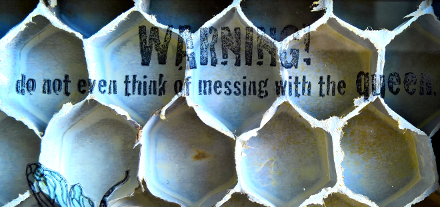 *******************
InLinkz