Good morning, Svenja here!
First of all a big thank you to everyone who let themselves be inspired by last week's busy bee-challenge. Wasn't the blog bustling with life and springyness? I love how everything is finally turned to green outside.
But, well, we're going for something completely different this week because sometimes it just is
Time to say good-bye
Show us your ideas for farewell-cards. Could be retirement or leaving cards but sympathy cards are just as welcome. We all sadly need them from time to time and inspiration in the field is very welcome.
To get you started just have a look at the Design Team's creative ideas:
Svenja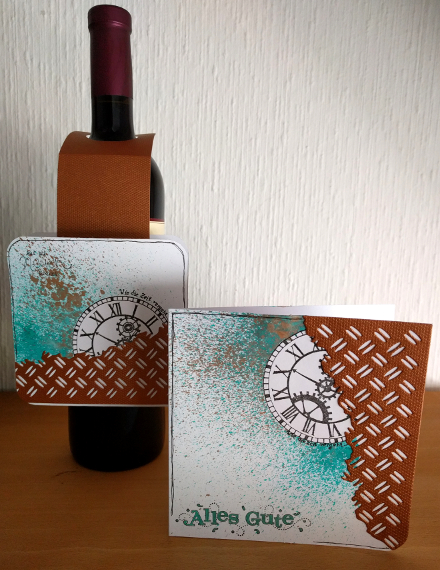 Ruth
Dawn
Kathy