We hope you are ready for a new cardmaking challenge.
First though, we'd like to thank you for sharing the cards you made last week inspired by our July mood-board, it really was a sunny, inspiring collection.
There are masses of different sporting events going on over the summer; local, national, international or just in your own back garden! So this week's challenge is all about sport. Make and share a card with a sporting element of any kind. Sadly, card-making is not a sport or we'd all be winners, wouldn't we!
You know what they say, "it's all about the taking part", so join in and have fun
Joanne
Sylvia
Dawn
Ruth
Kathy
Svenja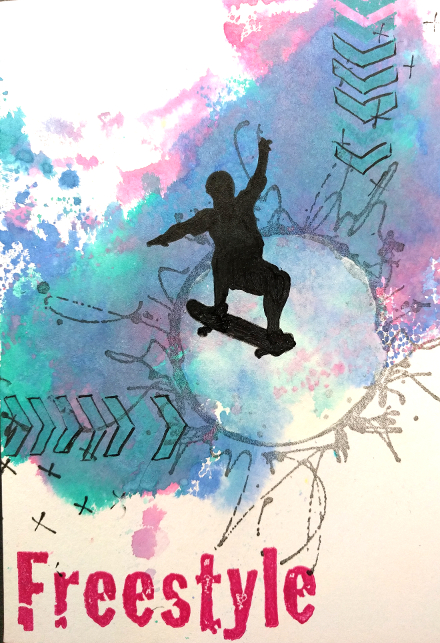 ********************
InLinkz