Hello, Joanne here with this week's challenge. As we move in to spring in the northern hemisphere, I'd like you to be inspired by the phrase
Mad March Hare.
You might feature a hare or a rabbit, maybe even Lewis Carrol's perpetually late character?
Perhaps the mental image of boxing hares will take you down that route - the gloves are off!
If you're the punning type, you might focus on HAIR - crazy coloured hair, long flowing locks...
Here's some inspiration from the design team:
Sylvia
Joanne
Dawn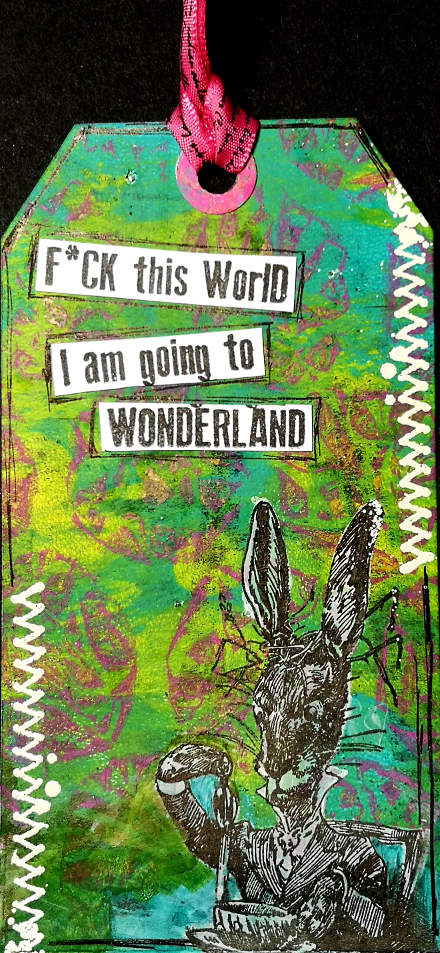 Miri
Kathy
Ruth
^^^^^^^^^^^^^^^^^^^^^^