Good Morning crafters! Obviously last week's challenge didn't give you quite as much of a headache as it did me - thanks to everyone for playing along! But if you're still pondering... I reckon this week's challenge will also work well for "masculine" cards.
Can you believe it's March already? On the other hand: we've had some definitely springy days in February, so whyever not...
It's Svenja here and I've packed some sunshine into this month's elemental inspiration picture for you. Please choose at least three elements from the pic and use them on your card (colours count as one element).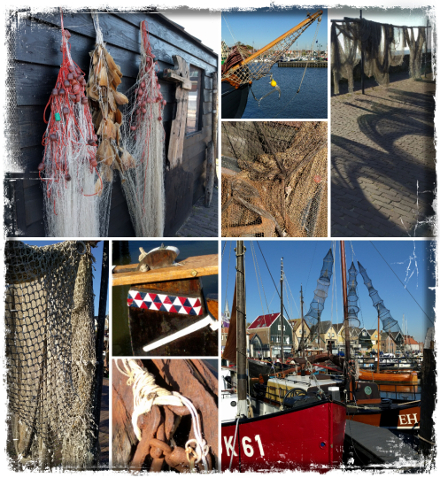 (For those who are in a holiday-mood: all pictures were taken on lovely Urk, Holland last September)
Still no idea where to start? Just have a look at the beautiful creations the Design Team members have prepared for you:
Kathy
*************
InLinkz