Happy Friday!
It's Shabneez here and I would like to thank you to all of you that joined in with the fun
challenge last week.
Being as there are only a few days left to Halloween I would love to see your
spooky creations
and if you don't have anything suitable in your stash
how about using Halloween inspired colours on your creations?
Shabneez
Kathy
Dawn
Svenja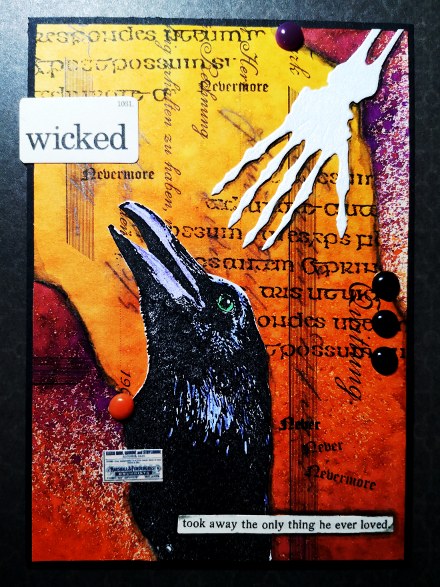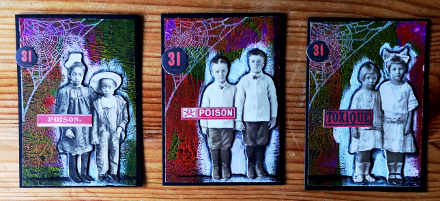 Please share our coversheet