Thank You to those who joined in with Shabneez's challenge last time - we loved your Spooky and Halloween Inspired creations so much.
A huge WELCOME to our fabulous new Guest Designer
Rizwana,
of Cherish-Designs

- we were thrilled when Rizwana agreed to be part of the team and share her wonderful creations with us over the next few weeks. Rizwana is so creative, so please visit her blog and her Instagram feed to see it all!
This week we start our seasonal calendar - its a mix of card challenges and others where you can share any kind of crafting project on our given themes, so tags, bags, boxes or anything else you make.
We're calling it:
Have a Very Crafty Christmas
This week though, we're sticking to cards and as it's the first day of a new month it's an
Elemental Inspiration Challenge
For
November

we have this lovely, Wintry
mood board for you to play with.
Remember, you just need to pick a minimum 3 elements from the picture to use when making your card. If you choose to use the colour palette, then that would count as one of you
r elements
Here's what our fab team have been creating this week
Dawn
Nat
Miri
Shabneez
Ruth:
Kathy
Svenja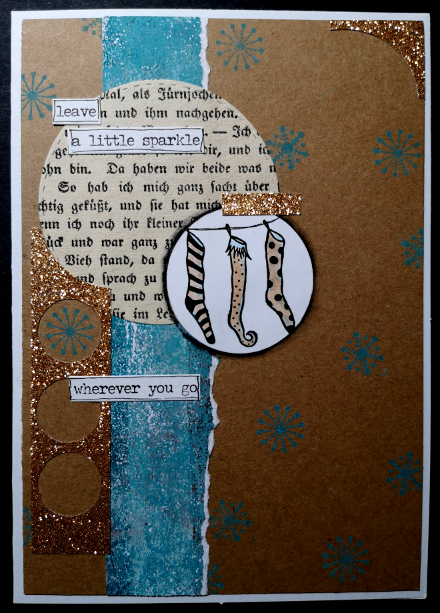 Please share our coversheet