It's Ruth here bringing you a brand new challenge for this week.
But first I'd like to thank you for joining in with last week's floral focus - so many lovely creations which really brightened our day up!
The world outside is certainly moving at a pace and we're all having to cope with many things outside of our control.
It's important to find some balance right now and I'm sure many of you are turning to your crafting projects for this.
Hopefully this week's dare will brighten your day and someone else's - even if you can't give them your card in person.
Your project needs to have a recycled element this week.
I do a lot of recycling in my every day life and I also like using bits and bobs that I find on packaging or other cards to reuse on my projects! I don't like to throw things away as I know that one day I will be able to make use of them!
Get your kids involved - we'd love to see what they can make too!
Here are some ideas from the design team to get you started!
Ruth
Robyn
Dawn
Kathy
Joanne
Nat
Miri
Rizwana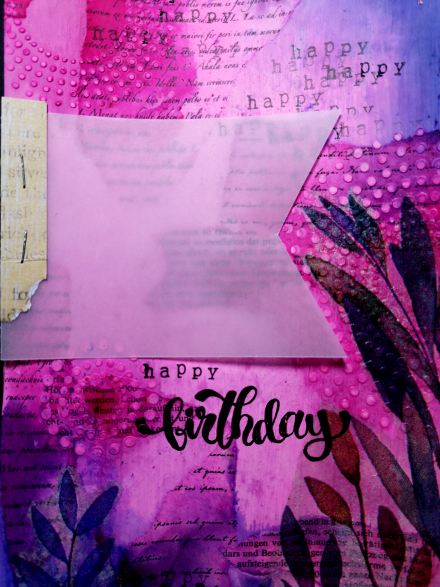 This week's cover to use on your blog