Hello!

Thank you for sharing your lovely 'All Dressed Up' creations last week. It was lovely to see your ideas.

This time we're not making cards at all!

Boxes and Bags
A handmade box or bag can make even the
smallest gift special and they are fun to make
We'd love to see what you can make
to present a gift in
Here's what the team have made to inspire you...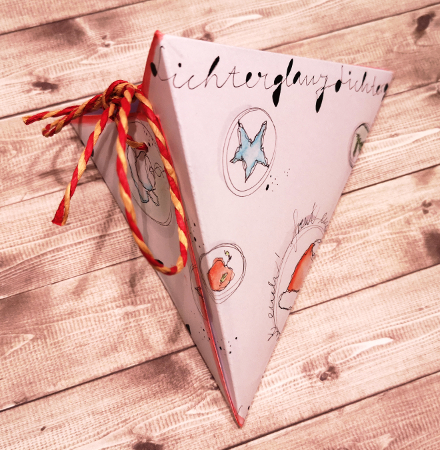 Miri
This week's cover

***********