It's Shabneez here and I must thank you for sharing all your creations last week - they certainly cheered the Design Team up immensely!
This week's challenge is called
LAYER IT UP
and is set by me, Shabneez.
I'd love to see layers on your cards be it using papers, inks, decoupage
or even paper flowers!
Here's some inspiration from the Design Team to get your
creative juices going.....
Shabneez
Ruth:
Miri
Kathy
Dawn
Rizwana
Svenja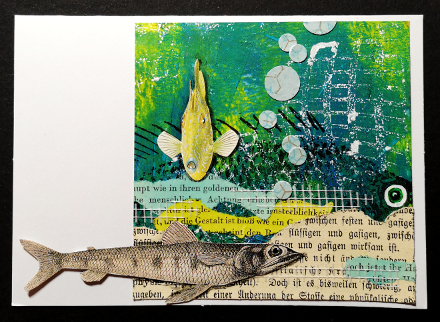 Here's this week's challenge cover for you to share