Thank you so much for joining in with us last week - wasn't that a beautiful Inspiration photo Sharon chose to start off the new year?
This week it's Kathy here with a challenge I hope you'll enjoy

.
It's the start of a new year, so I'd like you to try something new to you this week. It could be a technique, a card fold, or something else that you've never done before.
A little challenge to yourself maybe to step out of your comfort zone.....
Don't forget to check our individual blogs to find out what's "New" about our cards
Lythan
Shabneez
Enfys
Miri
Purvi
Joanne
Kathy
Svenja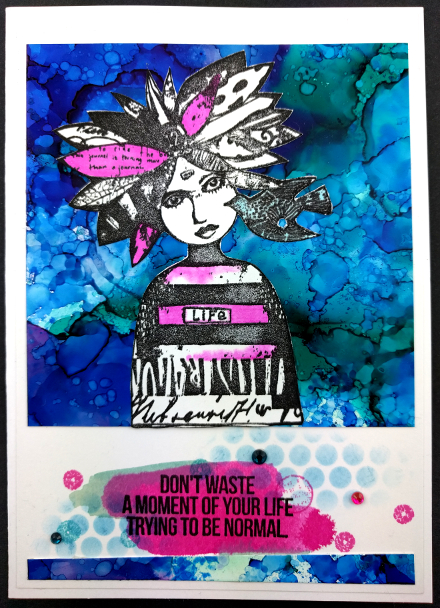 Nat
Sharon