Hello everyone and a big thank you for joining in last weeks Elemental Inspiration challenge.
It's Dawn here to host this week's challenge.
Special Thoughts
The challenge I have set is a personal one for me. I recently lost my Dad to cancer after a 9 year battle. My Dad was my hero and I miss him so much. So I want you to create a card for that special person, in memory of someone special or just to let a friend know you are thinking about them.
As a family we received lots of cards after Dad passed away and it was comforting to know how much people cared.
Let's see how the Design Team were inspired this week.
Kathy
Svenja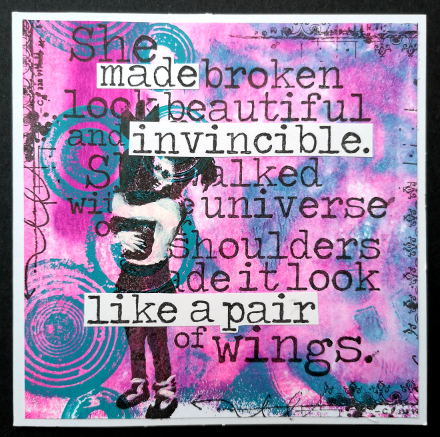 Miri
sentiment: I miss you
Shabneez
Ruth:
Nat
Please share this week's cover sheet