Welcome to a new challenge! Today I'm your host (Ruth) and I'd like you to share 'Something New'.
So this could be
New Year, New Home, New Job or New Baby,
or even New Stash or New Technique!
It's up to you!
Just tell us in your post what your '
new

' is!
We're also celebrating a New DT member!
We are so happy to announce that Rizwana has agreed to join the team on a permanent basis, so we'll all get to see many more of her fabulous cards!
Ruth:
Shabneez
Kathy
Miri
Have great moments in your new home!
Svenja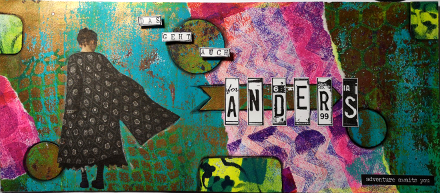 (a header for my new calendar at work and also a new motto for a new year:
this can also be done in an other way)
Nat
This week's coversheet for you to share