Hello everyone!
It's Ruth here this week and before anything else, I's like to thank you so much for sharing your gorgeous cards last week, it was such a joy to see them!
This week we are thrilled to welcome a fabulous new Guest Designer,
all the way from Australia, meet
Robyn Oliver
We know you are going to love seeing her cards, when we spotted cards she'd linked to our challenges we knew we had to ask her to come and play!
It's the first Friday of the month so that can only mean an Elemental Inspirational week! Don't forget that you need to include at least 3 elements in your creation, and colour counts as one. Let us know which ones you've used!
Ruth:
I've used, cactus, red hearts on a stick, twine and scalloped edge
Robyn
pastel colours, hearts with writing, silver (embossed sentiment)
Shabneez
Colours, Cacti, Flowers, Hearts and XOXO
Kathy
Hearts, Succulents, Twine/Bow, Circles (from the shape of the plate of biscuits)
Rizwana
Colours, Flowers, Ribbon and Hearts.
Miri
cacti, heart, XOX
Nat
- Pink tones, heart cookies, and a bunny
Joanne
- Cacti, pink/grean/red, bow accent, handwritten style sentiment
Svenja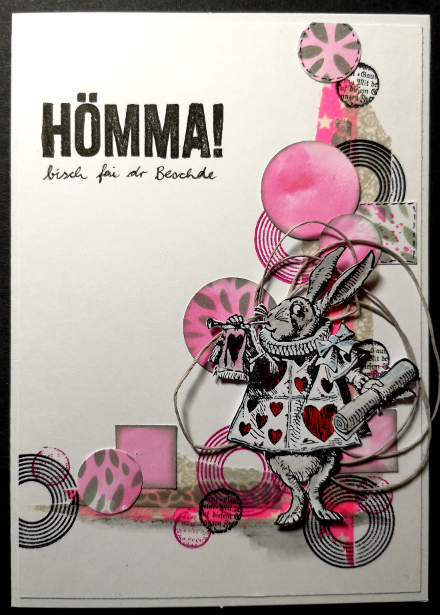 Here's this week's challenge cover for you to share