Happy Friday!
It's DT Shabneez here today and to begin I'd like to thank those of you who joined in with the Bagel dare last week.
for this week I have chosen:
You're So Square!
Use squares on your cards - the more the better! You could use a square card base, apertures, stamps or stencils. Show me how you can use squares creatively!
Here's some amazing inspiration from the Design Team to get your creative juices flowing:
Ruth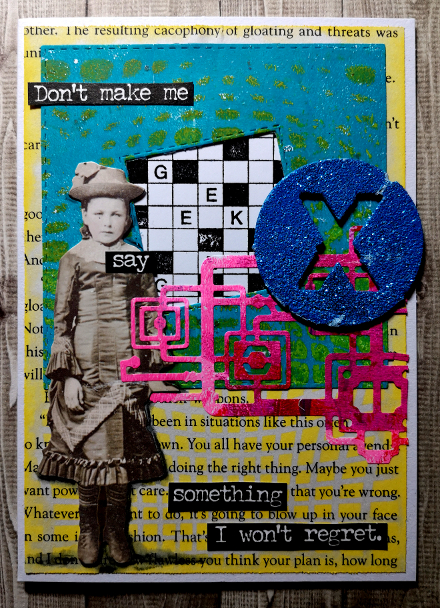 This week's cover