Welcome to a new month at Daring Cardmakers. Thank you for sharing your weather-themed cards with us last week - I think we're all hoping for a bit more sunshine!

It's Joanne here this week and as it's the first Friday of the month we have an elemental challenge for you.
Choose at least three elements (colour scheme counts as one element) from the picture to kick start your project.
Ideas might include violets, ferns, amethyst, twine, ribbon, pins, pen nibs, lace, books, book text, Edwardian lady or gent, garden tools, hats, shells, script sentiment.
Here's what my lovely teamies were inspired to make:
Joanne
Nat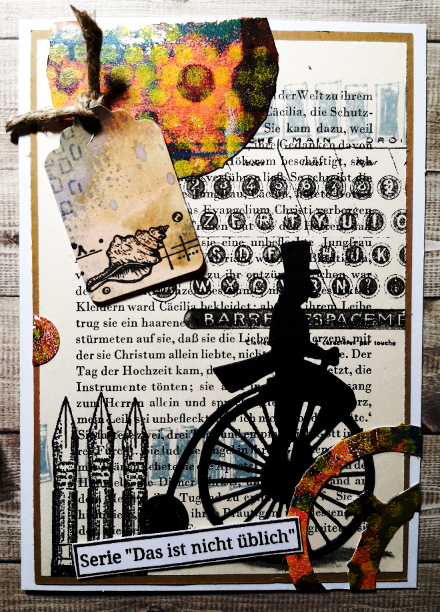 This week's cover